Growing as a School through Evaluation and Debriefing
Howard Hendricks says that "An unexamined life isn't a life worth living." Is this the way we live each day? How much do we examine or evaluate our growth; do we remain stagnant in our learning and development spiritual, physically, and mentally? In life it is easy to get into this routine and we see it pass by day after day and we become easily entranced with our schedules and plans. In SBS it seems that these nine months become even more focused year after year. Do we see the value and worth of stopping and examining how we can grow as individuals and as a program.
How many of us like constructive criticism or what we interpret as negativity? Many times this fear of negative feedback actually holds us in fear of really hearing how we need to grow and what gaps are in our leadership or in our programs. And what I have seen is that because of this fear we hold off on evaluations that relate to our leadership, staff, and program till the end. Because of this it becomes this mass amount of emotion at the end of a long and extensive program by tired people and becomes a place where the students can vent about 9 months of frustration because they have not had a platform to express their emotions and be heard earlier. So what do we do about this? I have 2 proposals of what I have seen work really well in the area of growth in our SBS in Colorado Springs, CO. We need to evaluate and we need to debrief every quarter.
Evaluations with consistency and follow up. Our goal as leaders is development of our staff as teachers, our students understanding and hunger for the Bible, and how well our overall program is doing. So how do we grow in these areas? We have to give a platform to process and evaluate! Our staff need a platform to say what areas they feel like our lacking in the program. Their understanding and perception of the school is vital. Each staff has personal goals and SBS goals we need to examine and evaluate how we are serving them in these areas each quarter and revisit how they are being met. Are we as leaders willing to change, willing to learn, and grow based on where there are gaps in our service to others including our staff? We have to give our staff evaluations each quarter to assess and reflect personally and as a team of how we can grow.
Our students just don't need a place where they can vent they need a place of accountability with how they are doing with God and with the school, what gaps they see in the areas of their understanding of the method, discipleship, teaching, and every area of the program. An evaluation needs to look at each of these areas to really help us as leadership, as a staff and as an entire school to grow and become better. We call our evaluations reflections which allows us to show the students that we want them to process and not just judge as evaluations sometimes connotate.
We give our students quarterly reflections that are followed not just by discussion but by debriefing each quarter. This is something that I think is underutilized in SBS. We debrief after outreaches but not after 3 months of intensive studying of the God's living and active Word. Our students need a platform. They need a place to process with someone that is not connected and emotionally tied to the SBS. I warn you as a leader and as a staff not to do the debriefing. Have someone on the outside facilitate this time it allows us to be a part and hear and not lead the time in a direction. Share the reflections with this person it will help give them idea of how to lead this time. Be creative to engage with people and get them to process emotions about different areas of the program that maybe their reflections highlighted. Remembering that emotions are not always truth and that we have to go back to God's perception, this is the facilitators role to get them to express their emotion and then come back to a healthy perception of what might really be happening. This time also gives closure from the quarter and allows us to move to the next one with God's understanding and not our own.
After our debrief time a lot of times as a staff we are able to come together and see if their are any gaps in our program this can be followed by coming to the class and showing them that we are listening and willing to change things. So we change the doable things the very next quarter eliminating the frustrations from the last. We show them they are being heard! One example from our school is that the students felt frustrated with not feeling like they had enough hang out time during the school. So we communicated that because of this feedback we are going to do more of these times that are optional for people. They see that their feedback is being met. Consistent debriefing and evaluations are crucial in our development in our program because if we are not willing as Howard Hendricks states to examine our life then we will never grow. Are we wanting personally, spiritually, and as a program to remain the same to stay stagnant and continue through the routine and motions of the nine months with no growth?

SBS_Staff_Evaluation_SBS_2012.pdf (45.51 KB)

Quarterly_Reflection_for_students_2012.pdf (33.47 KB)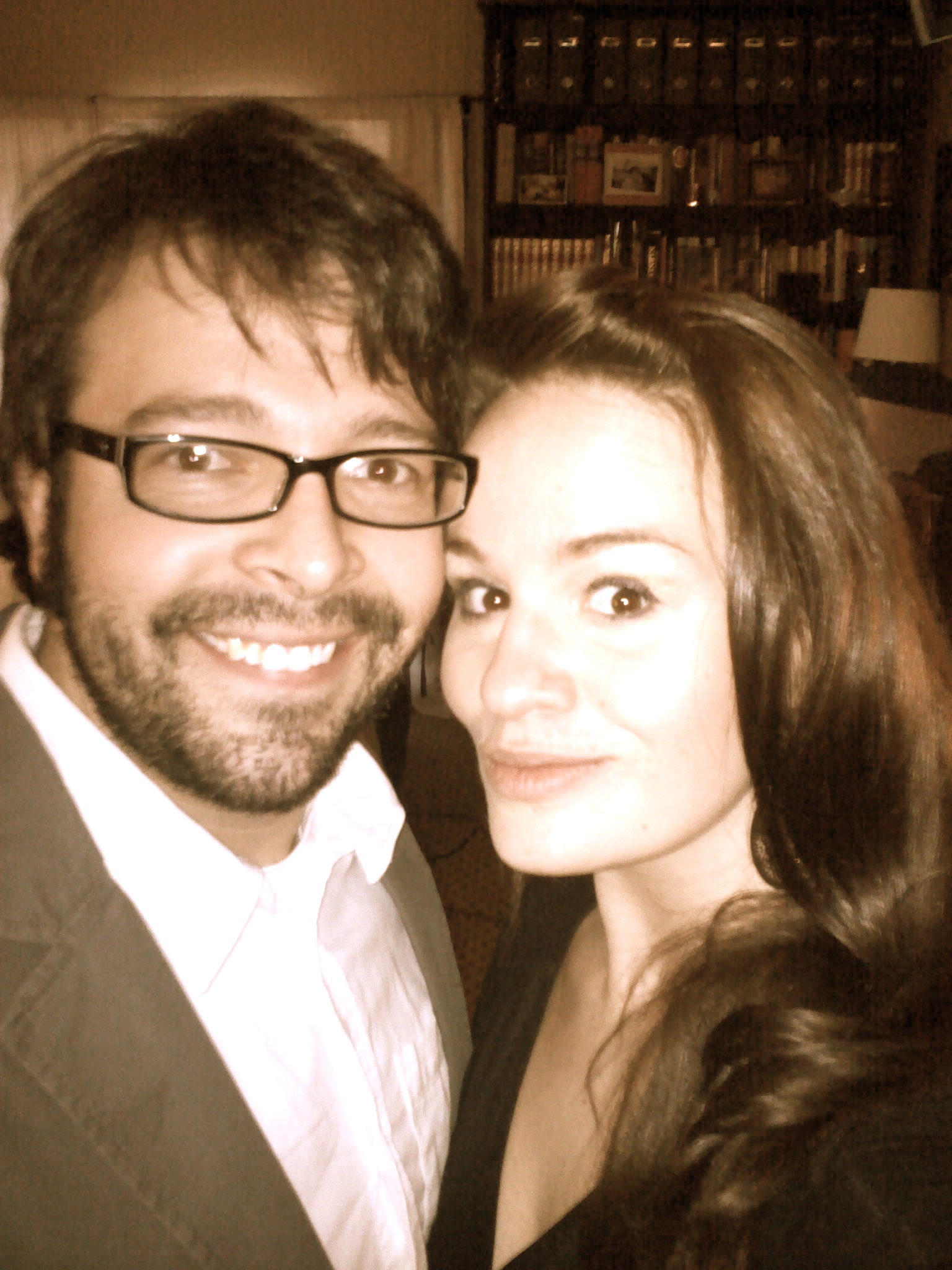 Bio:
Rachael is originally from Idaho but moved in 2005 to Montana where she started working with the SBS and fell in love with knowing God through His word. In 2010 she moved to Colorado Springs, Co where she and her husband pioneered and led two Schools. They are excited to see how God continues to develop the program.