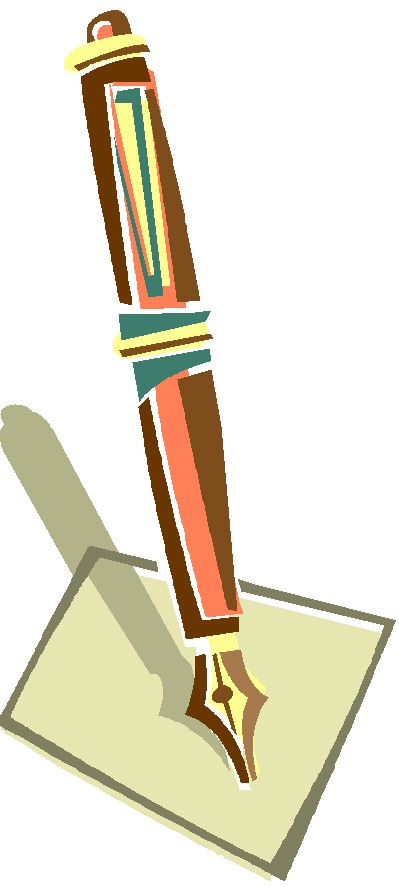 A Note From Ron Smith
I called Sean Ellis to come to Kalispell 5 years ago to run our SBS here.  Prior to that time, Sean led the SBS in Kona for many years and I admired it. 
I did not know that God's plan was to send him and his wife to work with us more broadly in SBS International down the road; encouraging and supporting the broader ministry worldwide.  
Tom Possin now leads our Lakeside school and Sean is working together with us in SBS International.
We are truly grateful to God for Sean's call to make the SBS worldwide, everything it should be.  
How will this affect you?

You will receive a lot more communication and support as a result of his being with us.  As we move forward with more and more projects, Sean will be a huge rocket under the wings of our rocket ship to make it go.  
He is more than "a co-worker" to us, he is a friend and we rejoice that God has sent Sean, Katie and their four kids to work alongside us in the SBS International.
Our schools are growing and it is wonderful that God has given him to us.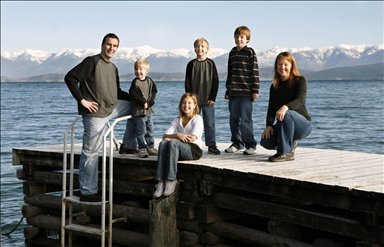 From Sean
Seasons Change. . .
If someone had told me back in 1995 that I would still be with the SBS 13 years later, I don't think I would have believed them. 
At 23 years old, I had trouble seeing just one year at a time, and had little understanding of God's plan for my life. 
I have been blessed though to have had 13 years working with missions and the Bible as my full time ministry.  The SBS program not only revolutionized my understanding of God and His Word, but also became the home for my life calling in teaching the Bible. 
For years now, I have had a growing desire to spend time taking my years with SBS and using them to help other SBS's around the world.  Running a 9 month school as you know leaves little spare time, so these dreams have had to stay dreams until this year. 
Through prayer and meetings with Ron and Judy Smith, it became clear that this year would be a new season.  For this next season, I will be working with Ron and Judy to develop resources, training, and relationships that we hope will propel the SBS into the future of what God has planned. 
SBS is continuing to multiply, and the need is endless for Biblical training.  We hope that we will see waves of young people not only taking the SBS as students, but being part of the program reaching out to more people and locations. 
So, though it scares me to step out of the 9 month school for a time, I know that God has seasons in our lives.  It is time for me to flip the calendar over, break out the different clothes, and jump in!  I look forward to getting to know all of you in SBS better and see God's worldwide plan!