Or… Ron Smith Goes Back To School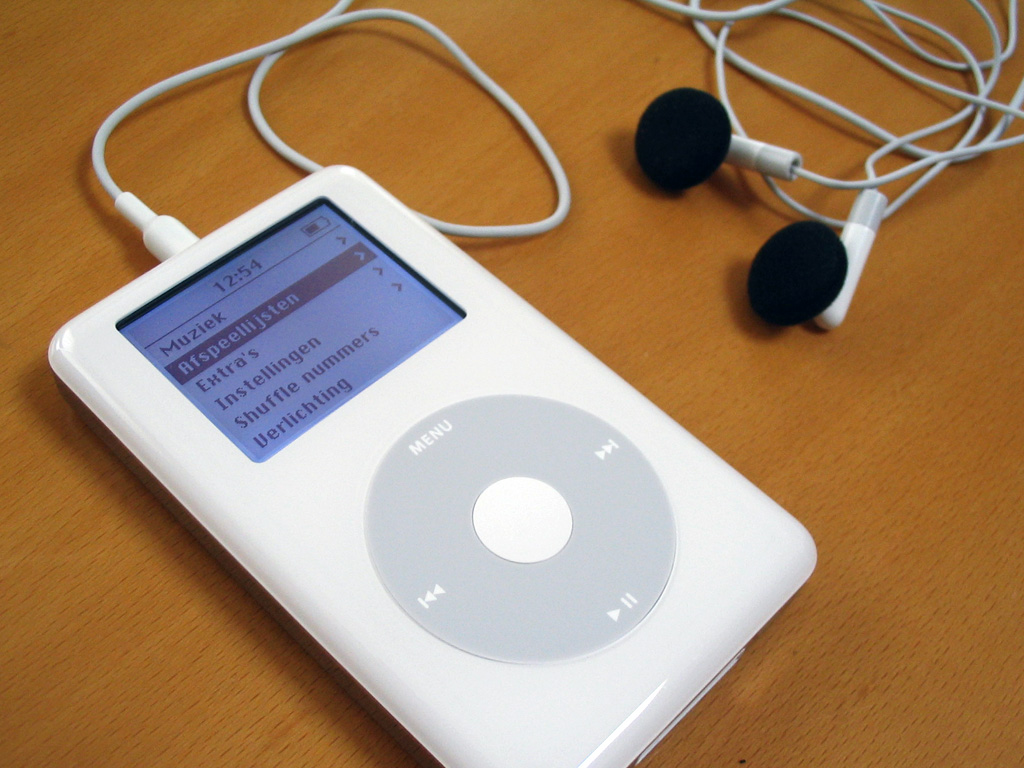 Teddy Roosevelt read a book a day for all of his adult life. A reporter asked him if he did the same when he was in the White House. Roosevelt reported that some days he read as many as three books a day while President.
The SBS now offers lectures for free on iTunes through the iTunes store. Just go to the search engine and type in "School of Biblical Studies". Our goal is to have something up on every Bible book before the next 3 or so years. As well, we are putting up short Bible overviews of every Bible book on YouTube. Currently, we have two up there.
Almost monthly, someone asks me about seminaries that I recommend. My response has never changed over the 25+ years that Judy and I have worked with the SBS. "I don't recommend seminaries." Having written that, neither do I recommend against them. In some ways, I feel that same way about the School of Biblical Studies. It is not for everyone.
With the introduction of iTunes and specifically the iTunes U part of the store, I can now encourage people who have the "seminary itch" to consider iTunes U. Reformed Theological Seminary actually offers an online accredited Master's degree through iTunes now. The upside of all of these lectures are the cost — that would be free. If a person actually wants a degree from them, it will, of course, cost money. The wonderful thing about this opportunity is that a person can now be "graduate seminary educated" while in the ministry or on the job. Covenant Theological Seminary also offers hundreds of lectures at the iTunes store for free also.
I have listened to 39 lectures on Systematic Theology from Dr. Douglas Kelly and am completing 26 lectures from Dr. Richard Belcher on the OT Prophets. All of this is a wonderful way for me to continue growing and learning, reviewing and re-thinking some of my own ideas. The seminary itch can now be scratched . . . for free.
As well, there are many other "life long learner" topics you can study there at iTunes U; from economics, politics, world history, leadership, etc., etc. with many from the most prestigious schools in America including Harvar, Yale, Princeton and Stanford . . . All for free.