By Judy Smith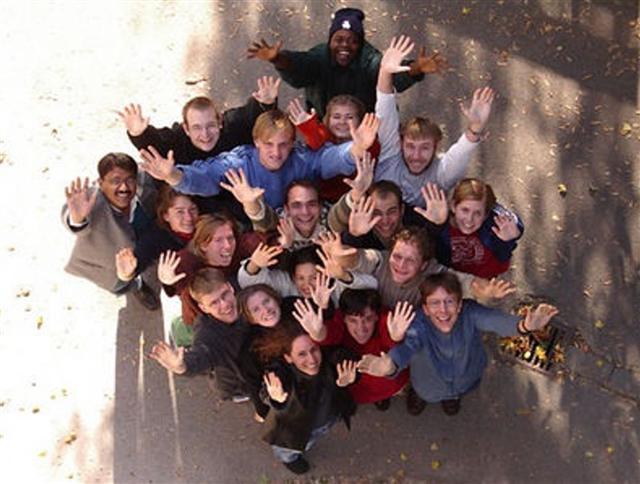 Ron and I have a saying, which started about 8 years ago. At least, that's when we came up with the saying. Some friends had come to visit for a week. They decided that we were having such a good time together (and we were) that they would extend their visit a few more days. We on the other hand had planned to use those couple of days as a buffer to prepare for leaving on a teaching trip overseas.
We had really important things to do like:
-finish preparing for our teaching
-get caught up on all our correspondence before we left
-pay all the bills
-clean the house
-do laundry and pack…
However, we looked at each other and reminded ourselves that it is really all about people. So we came up with this phrase, "People are the Ministry". The phrase has stuck with us. We use it often to remind ourselves of the essence of the ministry. Ministry is relational. See I Thess. 2:8 where Paul says that he was ready to share with the Thessalonians not only the gospel but "also ourselves because you had become very dear to us".
What is lasting and impacts people? It Is often not what I've taught but the time I have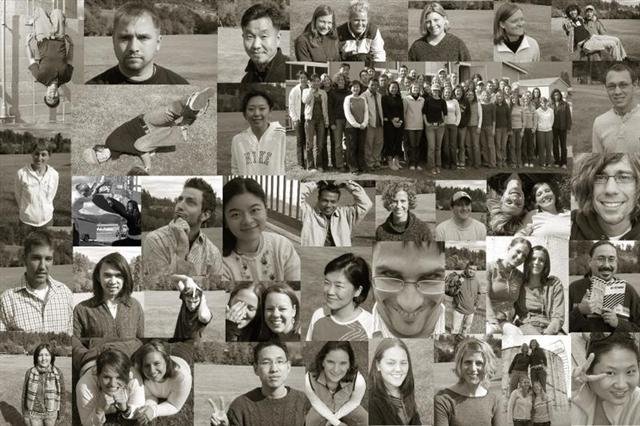 spent with people. Learning often comes out of relationship. Tasks are important, but ultimately ministry happens when what we do touches people. For example, suppose a Ywam staff person is in charge of the visas for incoming staff and students. There is a lot of paper work, phone time, and emails that go into the job. There is a lot of detailed, even boring stuff, like filing papers and mailing documents. However, the real joy of this ministry happens when that student arrives for a training program and you meet them face to face.
A friend once candidly told me that he loves to teach, but he can't stand to talk to people afterward. You will never influence and bless people with that kind of an attitude. As a minster of the gospel, you have to want to interact with people. It does not matter if you are an extrovert or an introvert. More can take place after you speak then when you are speaking.
Recently Ron was in Taiwan and he spoke at a Sunday Church Service. His plan was to leave after the service and spend the afternoon looking over his lectures for the upcoming week. Before the service, the Pastor invited him to lunch with the congregation and he declined the offer. However, during his preaching he felt like he should stay for lunch with the congregation. During lunch, a woman came up who had been brought to church by a friend. A conversation began and it ended in this woman giving her life to Christ. We need to get away from thinking that the tasks we do are the ministry and people are interruptions.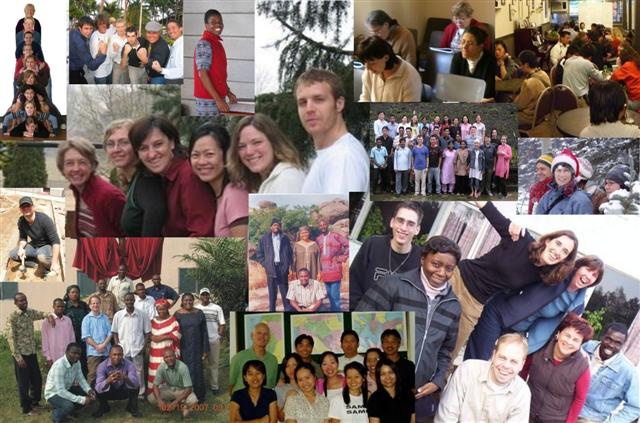 Jesus' ministry was the ministry of interruptions. Those interruptions did not come in the form of traffic jams, delayed flights, and internet breakdowns. His interruptions came in the form of people; people asking questions, people needing help, lunatics screaming out. Yet those interruptions became life-changing events in the interrupters' lives. Consider the woman that interrupted the dinner party at Simon's house in Luke 7. Jesus didn't ask her to come back at another more convenient time. What did Jesus have on his schedule, his Blackberry, palm pilot, or calendar? The only thing fixed on his schedule was to be in Jerusalem at Passover, 30 AD.
During a community meeting in Kona, Hawaii, a man found his way on to the platform while Ron was preaching. He blurted out that he could not wait any longer. He needed prayer for healing. I don't know how he got to the platform without being stopped, but he got the prayer that he needed and it made for an unforgettable evening.
The idea is to be sure that in all that you do you take time for people. The SBS in Montana has a concept called the extra 30 seconds. The idea is to just take an extra 30 seconds with someone that you pass by or that asks for help and see if that does not open up into something more.

People are the ministry.


Jesus modeled this.
He discipled people
He delivered people
He taught people.
He died for people.