By Sean Ellis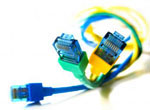 We live in a digital age.  This is a no-brainer statement to make these days.  The question we are continually asking though is, "are we taking advantage of that for the kingdom of God?".  
More specifically for us is the question, "are we taking advantage of the digital age for the School of Biblical Studies?" 
This website itself was the first major attempt by SBS International to do that by providing school information, staff needs, and basic inductive study information online.  Last year, we took the next step forward by offering downloadable resources to former students and current staff of the SBS.  SBS England has been merging it's field based SBS (see article on this site) with the internet over the last few years.  If the world can profit from the internet, we want to maximize it for the good of the Word of God. 
Now, we are ready to take our next step by creating "podcast teachings" of the books of the Bible. 

Using a SBS style book teaching, we are embarking on an audio lecture project which will eventually have every book of the Bible covered. 
SBS and former SBS staff all over the world are recording lectures right now in MP3 format.  We have the goal of providing background, overview, content, and application as normal in a SBS lecture, but with a "podcast audience" in mind.  We have in the past offered MP3 files of past lectures from here in Montana and other locations.  The downside was the audio quality was low, you couldn't hear student questions, and they weren't "designed" with the internet in mind. 
The podcasts we have completed are 2 Thessalonians, 1 Peter, Romans, and Hebrews. 
Every two weeks, we will be adding more, and after Christmas, we will begin adding Old Testament books as well.  We have added all the details on the podcast page of this site, and for now you can either download the lectures from our podcast site or from iTunes.  
Our prayer and vision is to create a resource that can aid SBS staff and schools around the world with these lectures. 
Many pioneering schools find themselves in place that they can't afford to fly in guest speakers.  As well, the staff often end up teaching 4 or 5 books per quarter, with little turn around time.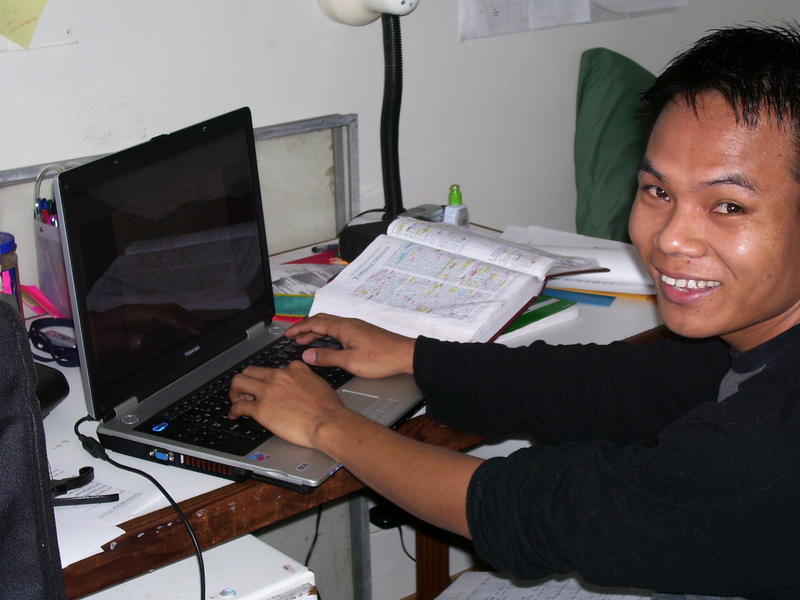 Now, they can access lectures online to help provide more assistance with doing their lecture.  We have also had many outside the SBS request to listen to lectures such as pastors and people with a hunger to learn more about the Bible, but aren't able to do a SBS.  These lectures will hopefully bless those people as well.
Please pray for this step, and check out the first teachings on www.sbsinternational.mypodcast.com.   
Future steps planned are full video, online teachings that will be live and scheduled, integrating the reading course into an online format, and online SBS question and answer chat sessions.  Let's take the internet for Christ