It was a Friday morning in the SBS classroom when I had listened to yet another powerful performance of an original song one of the students wrote for their Psalms Creative assignment.I had goose bumps as I absorbed one beautiful song after another.The thought came into my mind; we need to record these songs.These lyrics, this talent, and the simple yet profo
und.
So we recorded these original worship songs inspired by Psalms, and titled the album Timeless Truth – two words any SBSer would smile at, yet it summarizes the heart of each song.
Our SBS here on the Sunshine Coast of Australia has a vision of multiplying SBS's into the South Pacific Islands, as there are currently none.Therefore proceeds from the album sales go towards creating a scholarship fund for students from the Islands to come do SBS; specifically one who has a heart to then go back and pioneer an SBS on their island.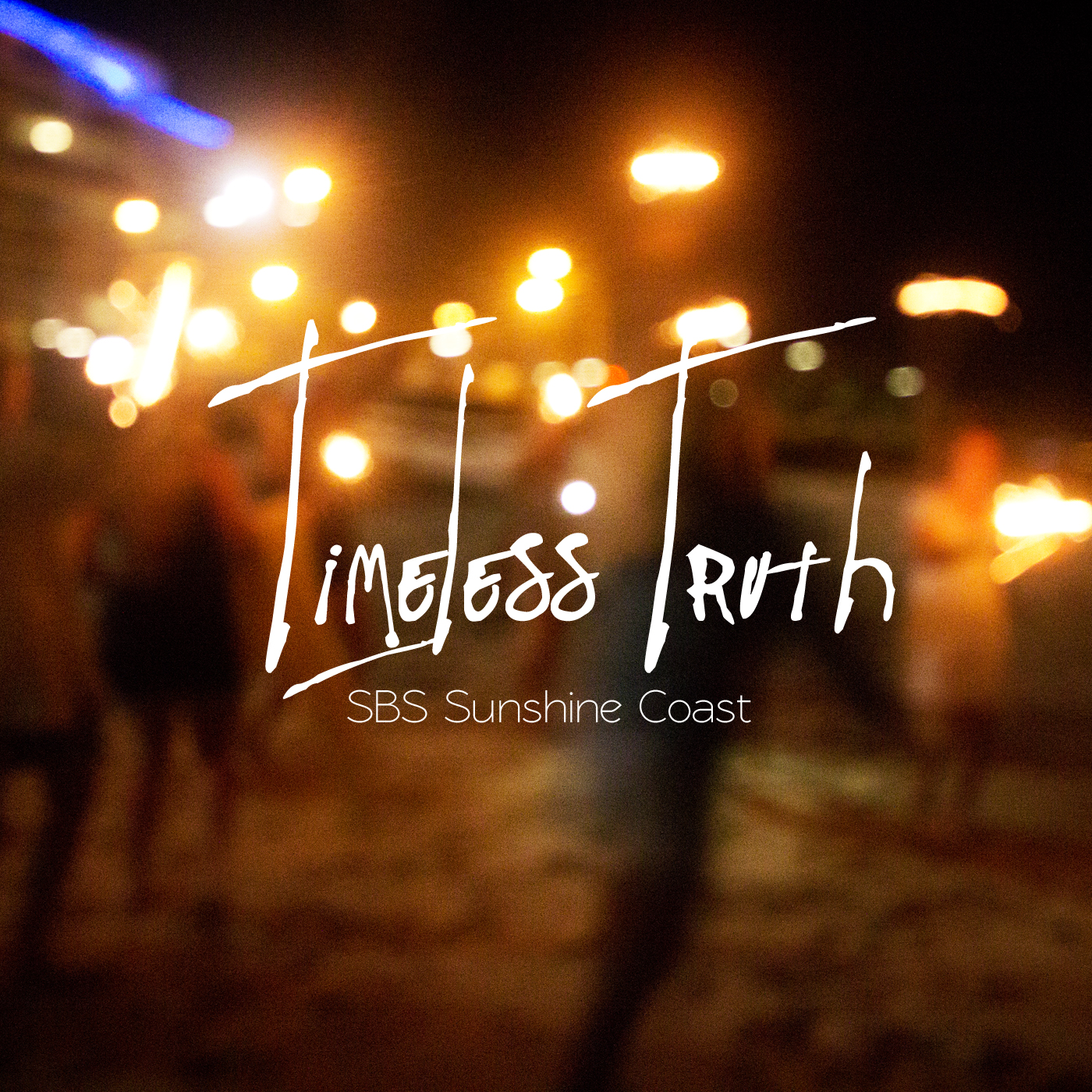 My prayer is that this album of beautiful worship songs would bless all those would listen to each song, but that it would also result in an SBS being pioneered in the South Pacific
Please join with the vision.Buy the album on iTunes, share it with friends, and enjoy the music!
Type "Timeless Truth" into iTunes or click on this link below:
https://itunes.apple.com/au/album/timeless-truth/id859450884