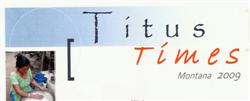 Articles from our teams to Central Asia, Thailand, Ukraine and Nepal.
Titus Project Montana March 2010.pdf (1.40 MB)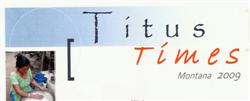 Reports from around the world: Baja, Chile, Nepal, Singapore and Myanmar.
Titus Times Montana Spring 2009.pdf (587.15 KB)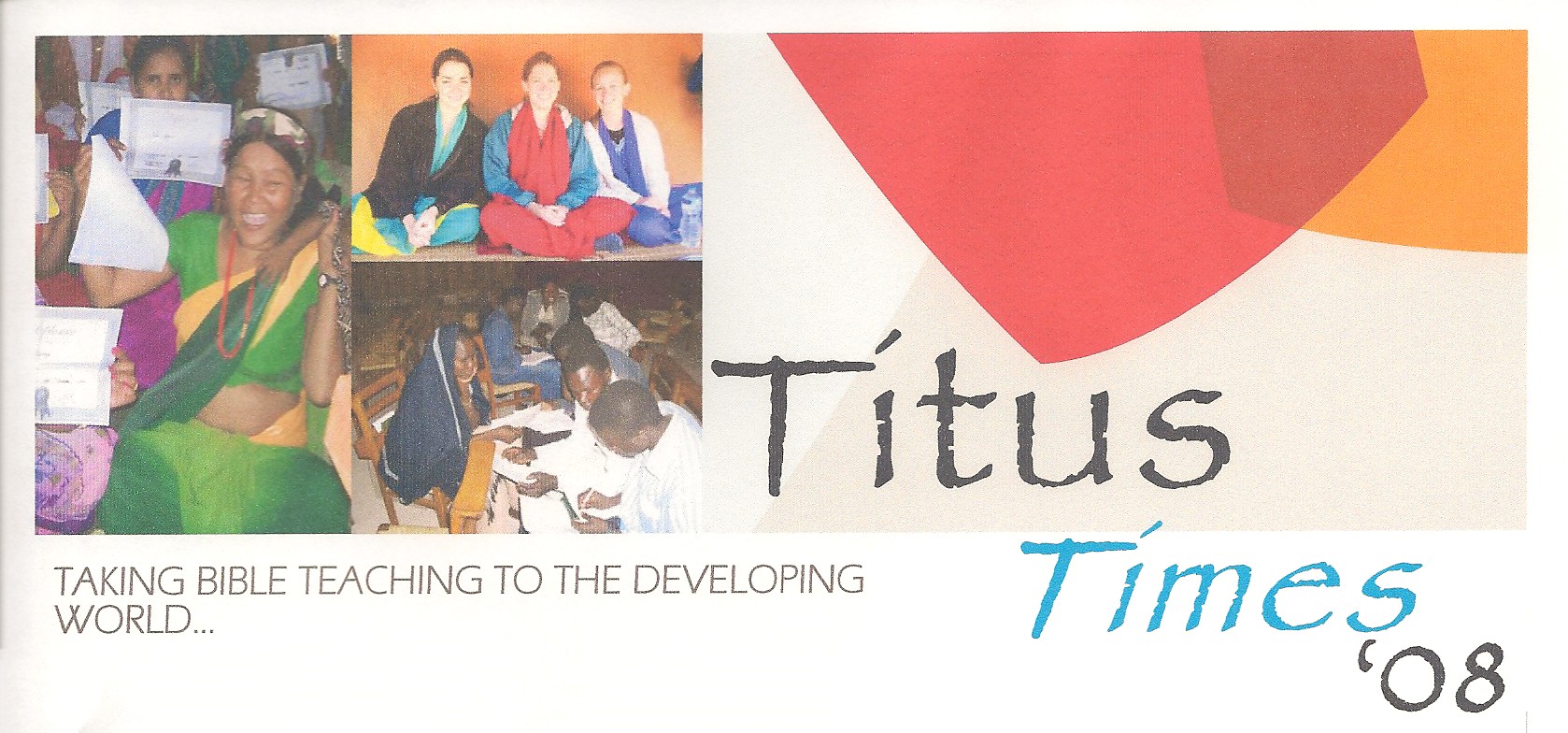 These are first hand reports from our outreaches to Nepal and Egypt plus an update on the Bhutanese refugees who have already started arriving here in the United States as part of our government's refugee resettlement program.