By Ron Smith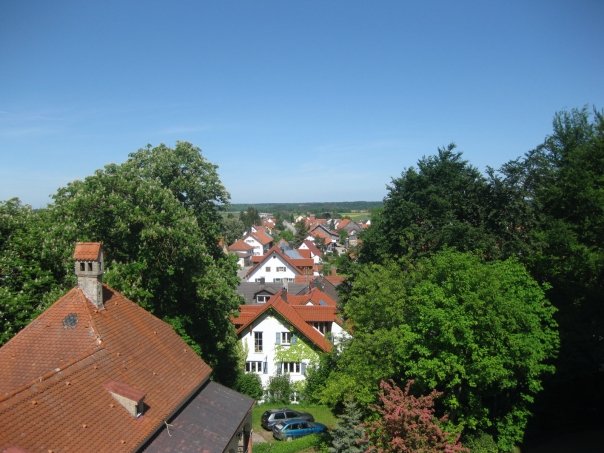 On May 14-18, The School of Biblical Studies worldwide met together in Hurlach, Germany with 110 people from over 30 countries attending. We listened, prayed and fellowshipped for these days. Several different ministries were represented at the meeting.
We heard Don Gillman speak on change. Danny Lehmann encouraged us in evangelism. Tom Petter spoke on preaching and protecting the simple gospel. Donna Petter encouraged us to love the God of the Bible and not simply love the Bible. As well, there were several other meetings held to further the cause of Biblical Studies inside and outside of YWAM.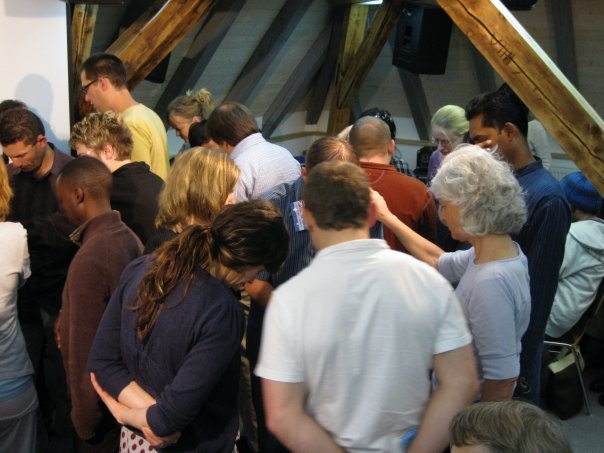 The SBS committed to partnering in a more deliberate way with the Frontier Missions movement in YWAM to take Bible study to the toughest and least reached parts of the world.
We also thought through, spoke and prayed about dividing the world into 4 different areas with Resource hubs in strategic locations to further the cause of the Bible worldwide.
We thank the YWAM Hurlach staff and students for hosting and showing us godly hospitality while we were there.